About us
Mission of the BMP Foundation
The Brome-Missisquoi-Perkins Hospital Foundation contributes to improving the accessibility and quality of health care provided to the population of Brome-Missisquoi. Through the Brome-Missisquoi-Perkins Hospital and the services the Hospital also provides outside the boundaries of its walls, the BMP Foundation contribute to the purchase of state-of-the-art equipment and the implementation of projects for the continuous improvement of health care and related services.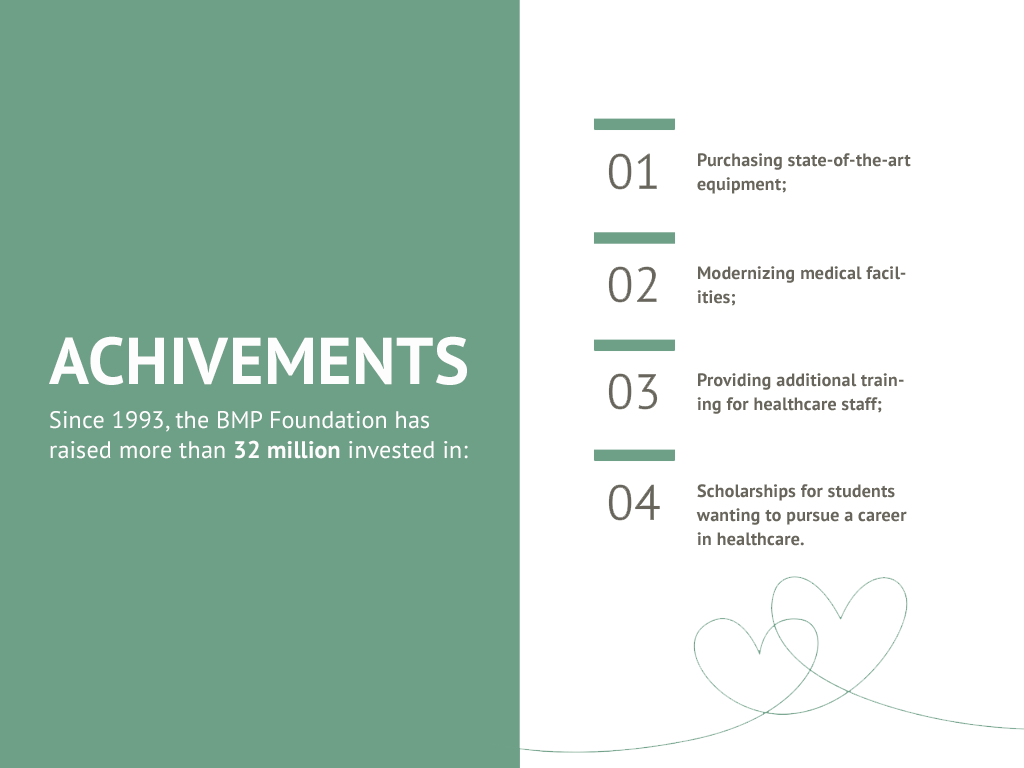 History of the BMP Hospital and its foundation
The needs of a growing community demanded greater care than a few general practitioners could provide. A group of doctors and local residents purchase an old hotel to transform it into a hospital
1910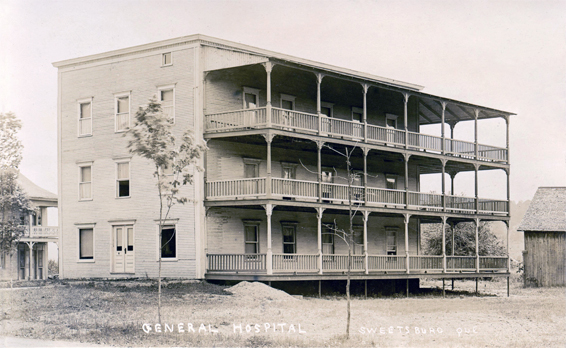 Opening of the District of Bedford General Hospital
1911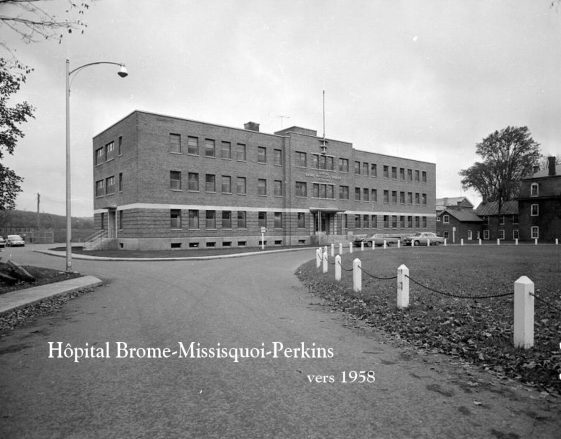 The hospital became known as the Brome-Missisquoi-Perkins Hospital as a result of a legacy the late Edward Calvin Perkins
1931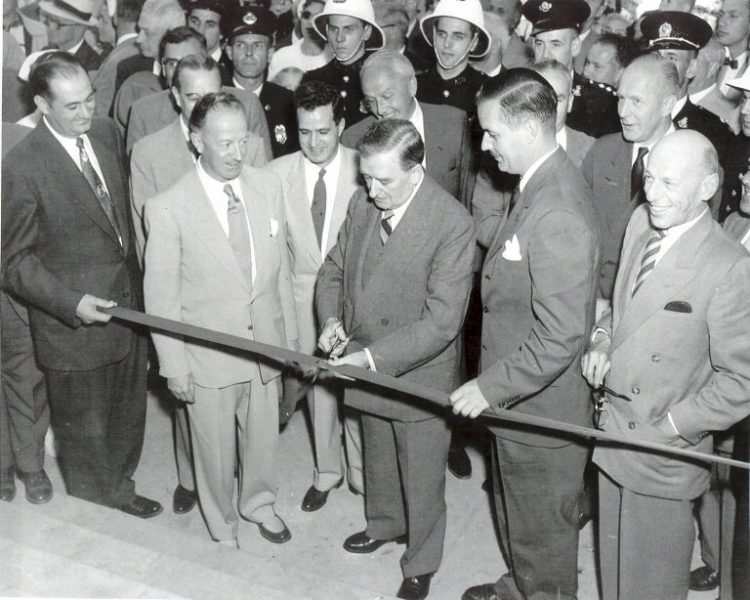 An important fundraising campaign is launched to allow the construction of a modern building, once again residents showcase their support
1952
Launch of a major capital campaign that will lead to the of founding of a non-profit organization
1989
Establishment of the Brome-Missisquoi-Perkins Hospital Foundation
1993
Threatened with the loss of its traumatology Centre, over 2,500 people encircled the Hospital to show their disapproval of the potential loss
1999
Confirmation of the Hospital's expansion and redevelopment plan by Minister of Health and Social Services Philippe Couillard
2005
Major campaign to raise $10 million for modernizing the emergency room, the construction of a new outpatient clinic, the addition of 60 long-term care beds and the purchase of new equipment
2008
BMP Foundation suggested the creation of a Health committee including leaders of the MRC Brome-Missisquoi for the advancement of certain critical files concerning the community
2015
Renovation of the Birthing Pavilion, $350,000 investment by the BMP Foundation. Opening of the new Surgical External Clinic, over $1 million investment.
2017
Launch of the 2018-2022 S'Élever – Rise Major Campaign. Inauguration of the new oncology clinic $1.65 million investment on a cost of $2.2 million
2018
Opening of the new orthopedic clinic, $1.35 million investment from the Foundation on a cost of $2.5 million
2020
BMP Emergency Department named Bronze Level Elderly Friendly Emergency
2021