Become a partner
Many thanks to all our partners!
Thanks to your involvement, the Foundation and the BMP Hospital shine in our community. It is thanks to your continued support that we are able to carry out major projects and concretely improve the well-being of the people of Brome-Missisquoi. We are privileged to count on your support!
If you would also like to partner with the BMP Foundation, either as a sponsor of one of our events or as a partner in our Major Campaign, please contact us at info@fondationbmp.ca. Thank you!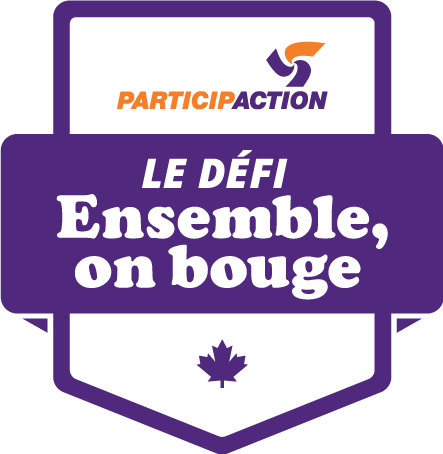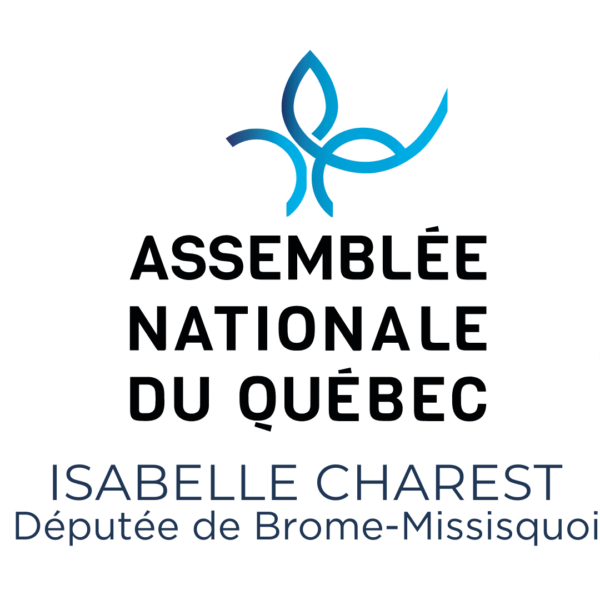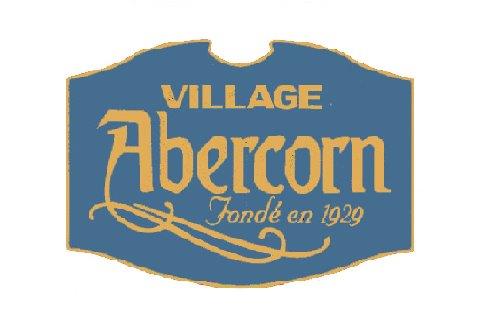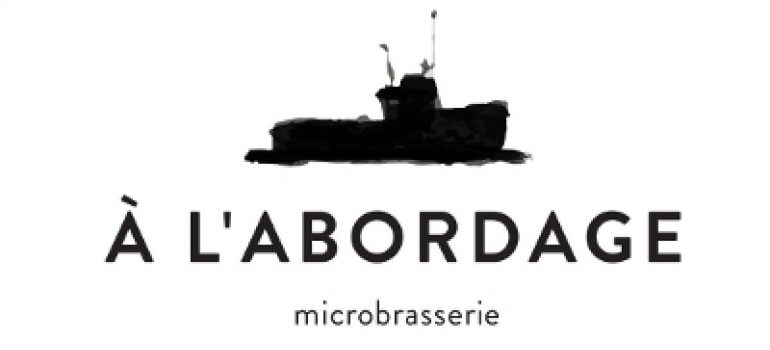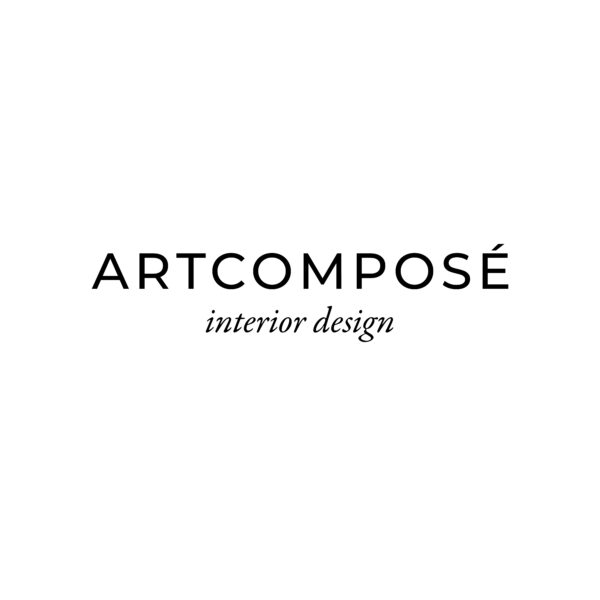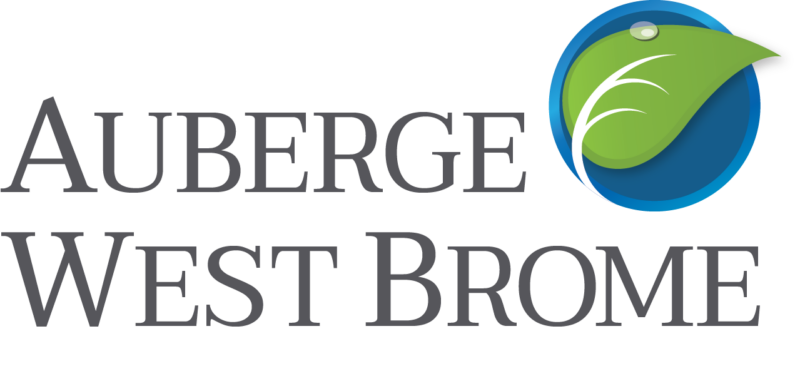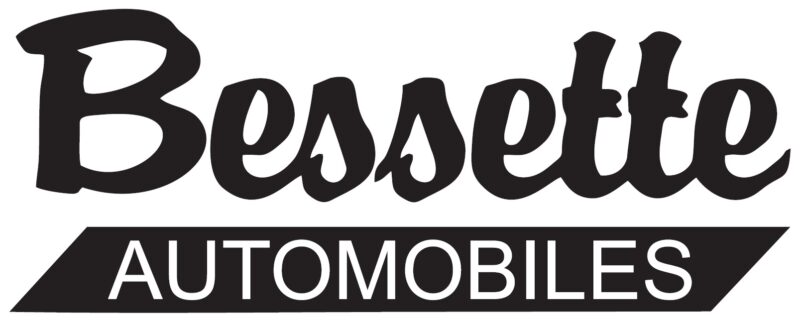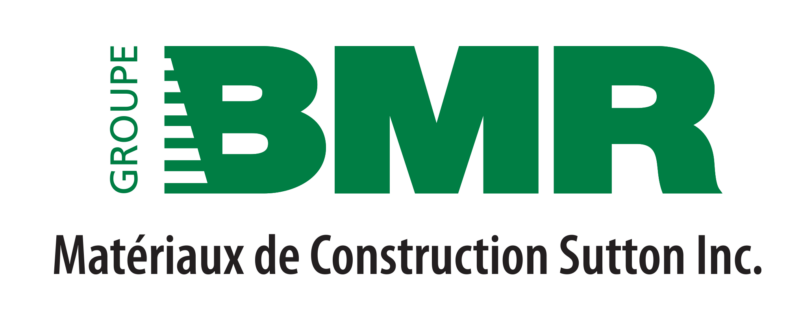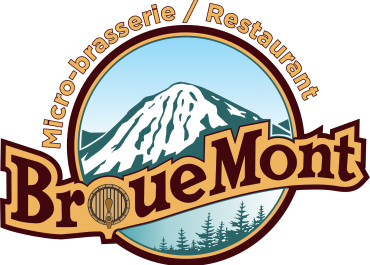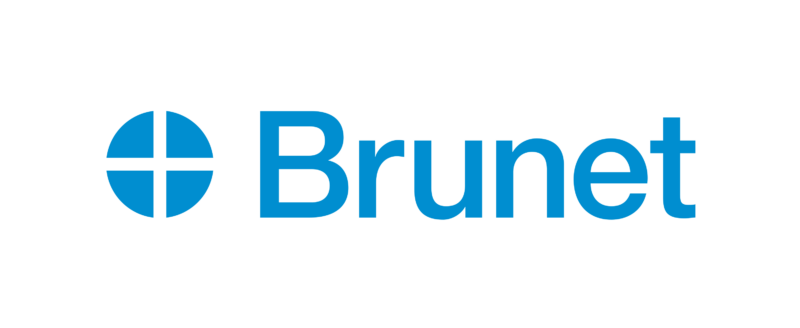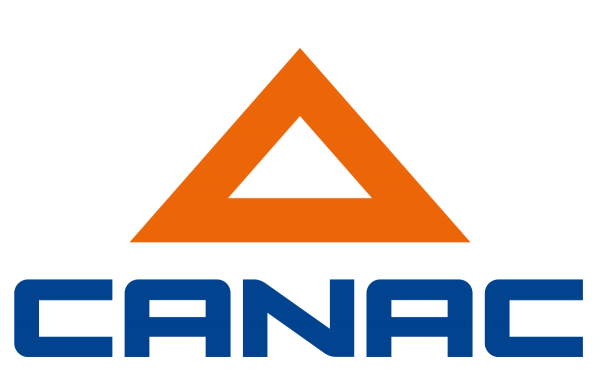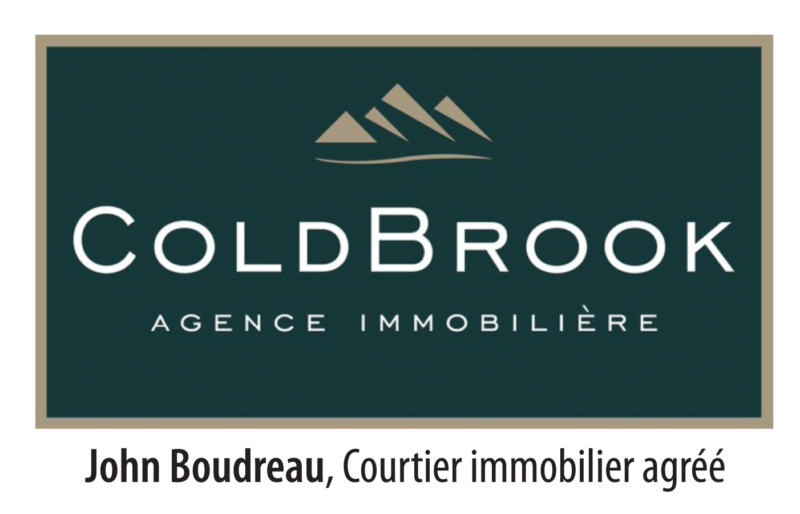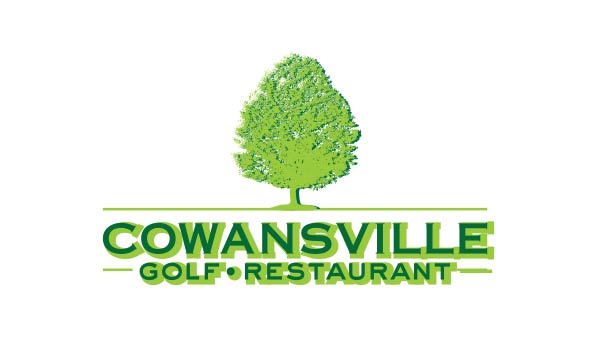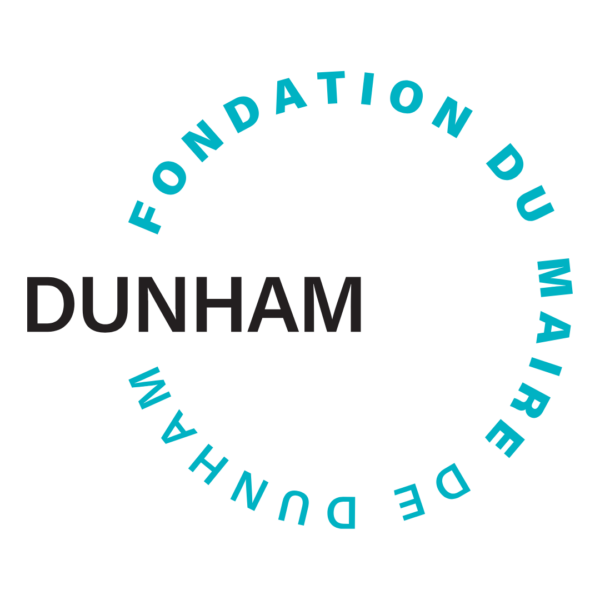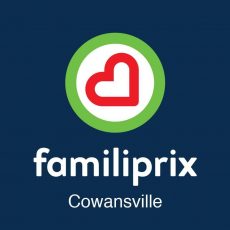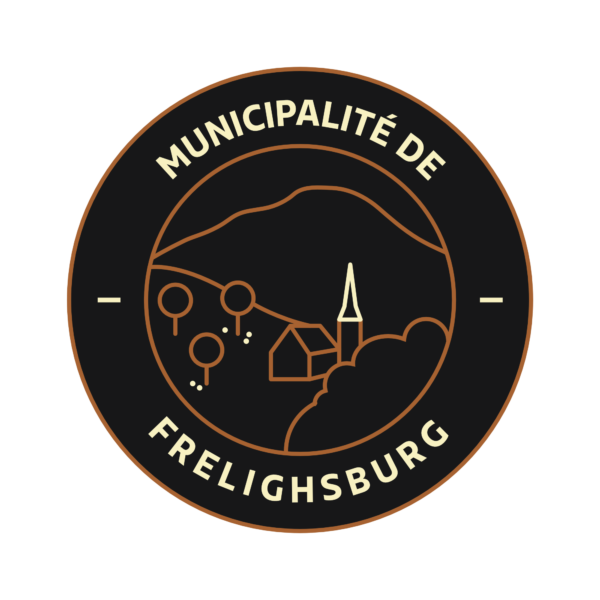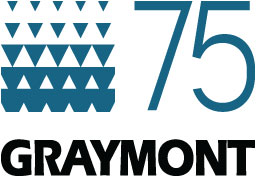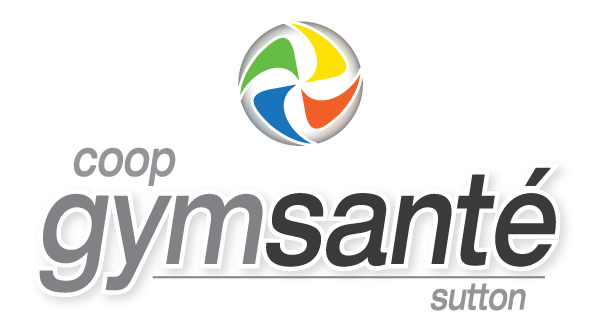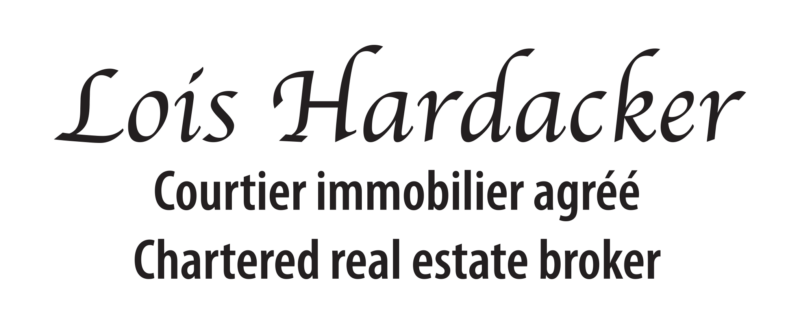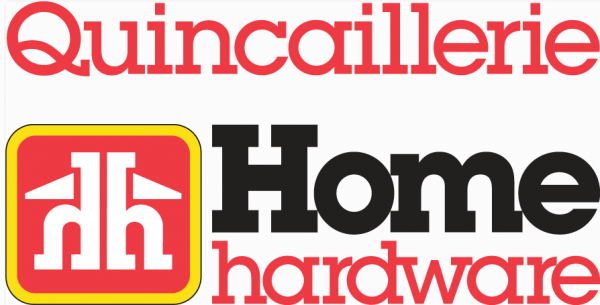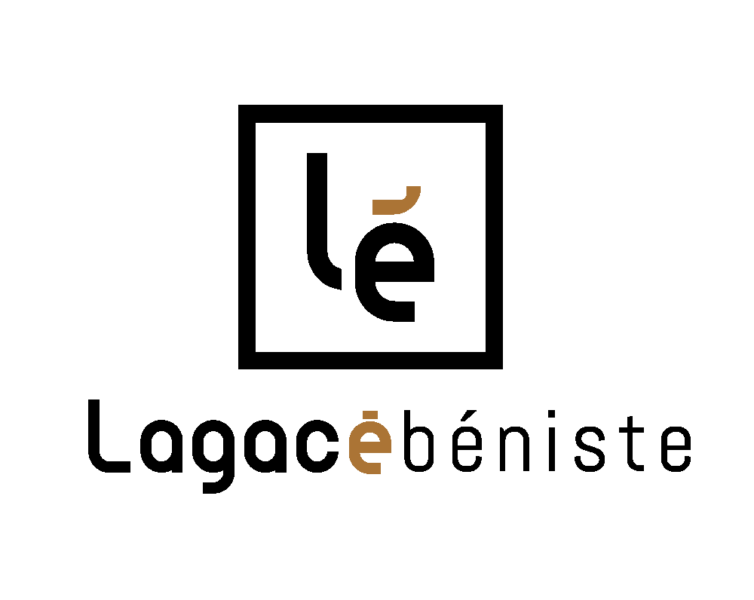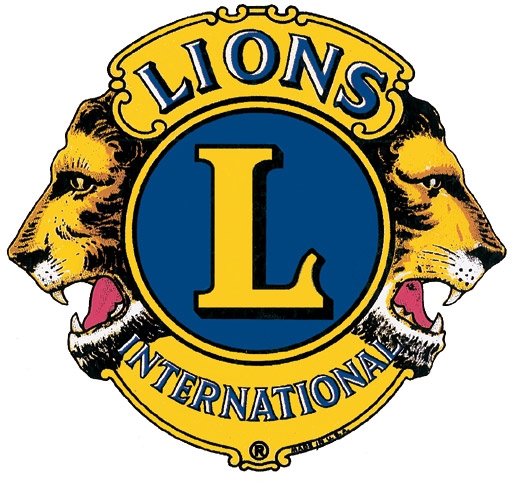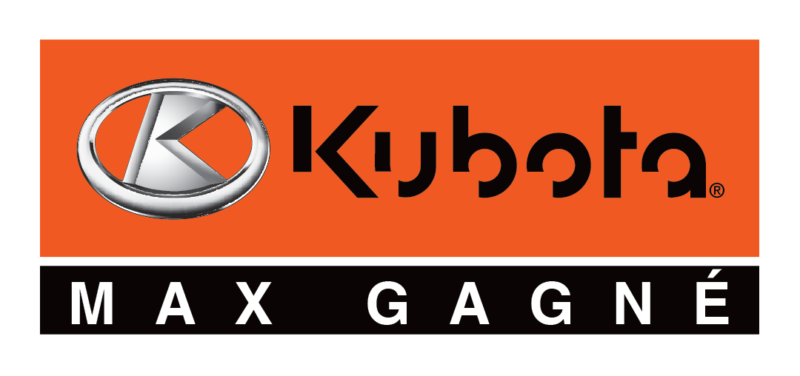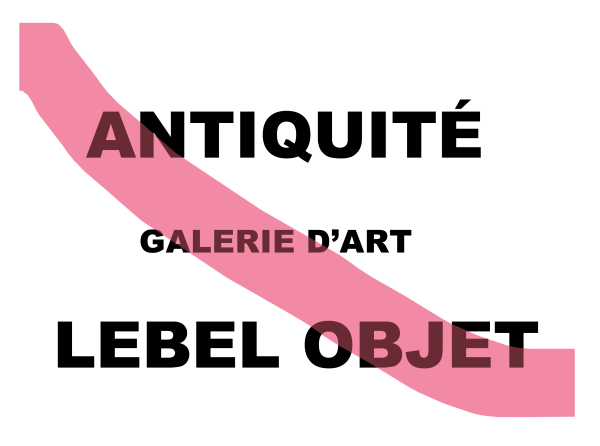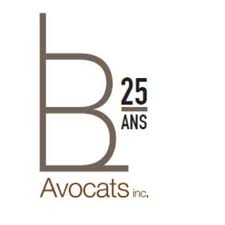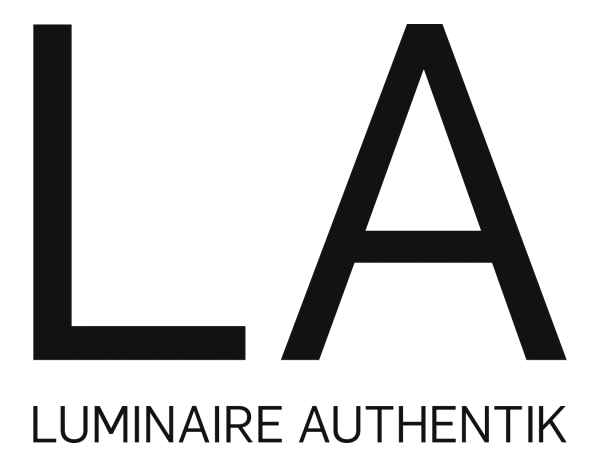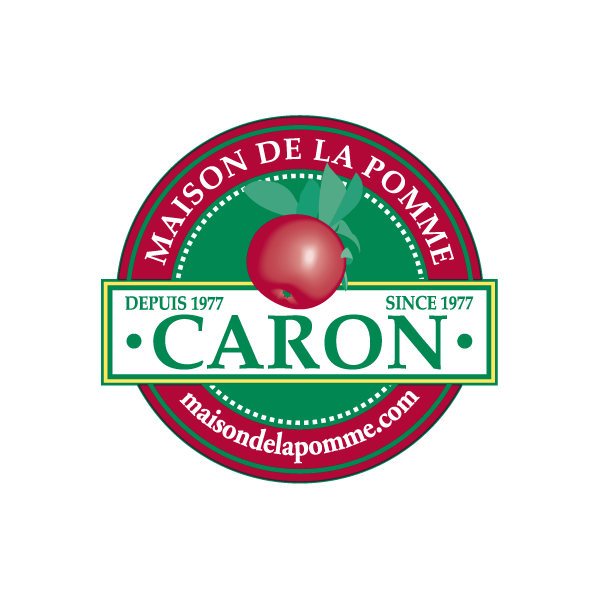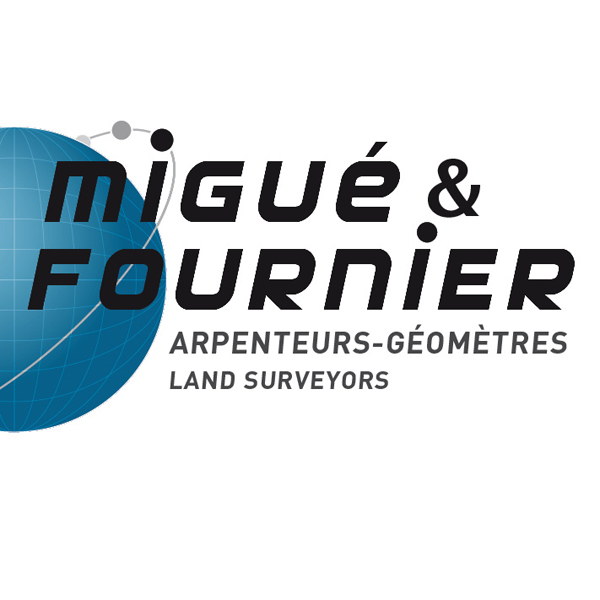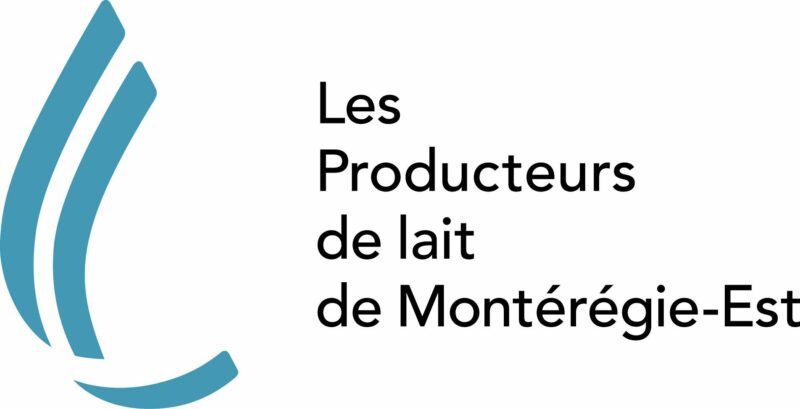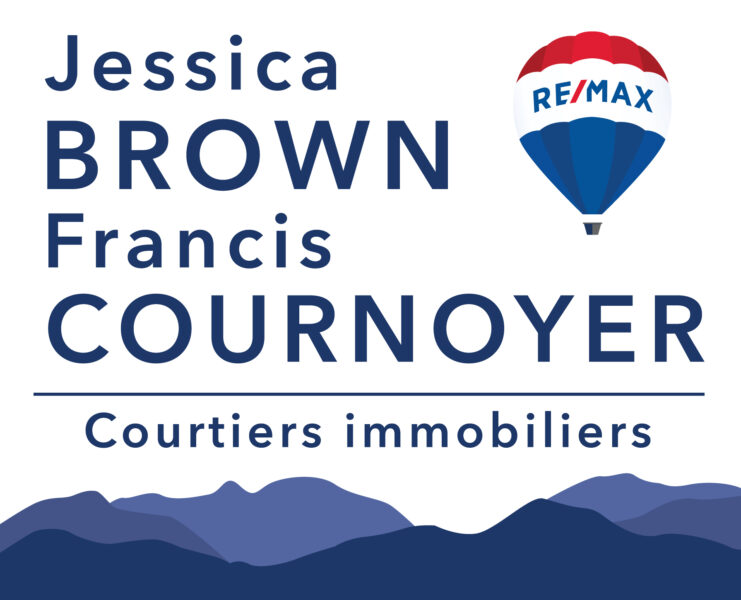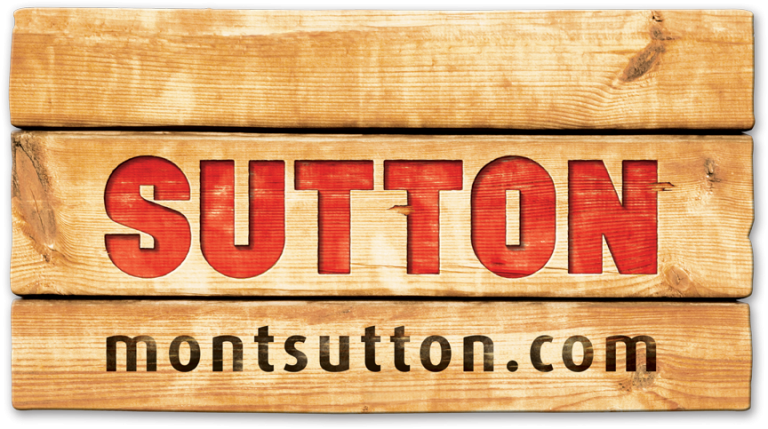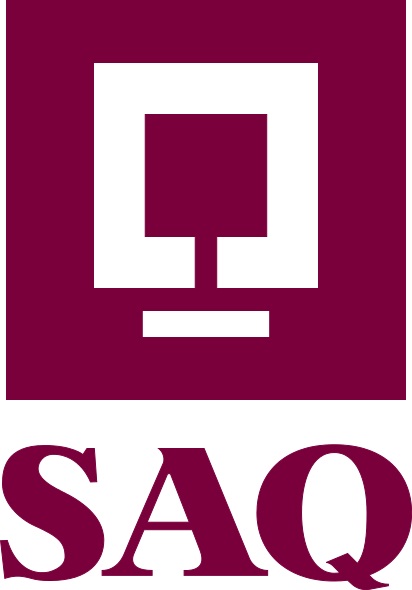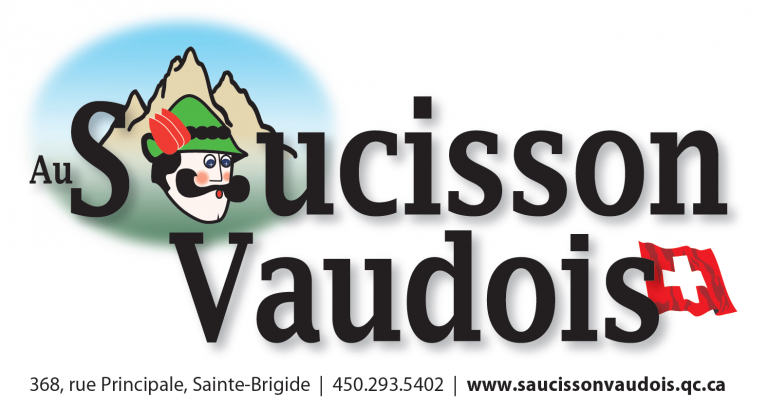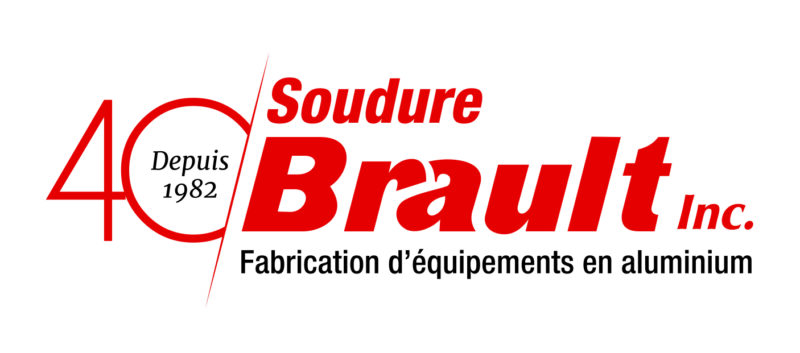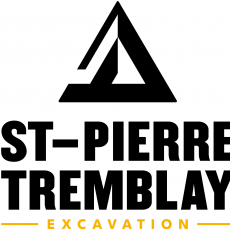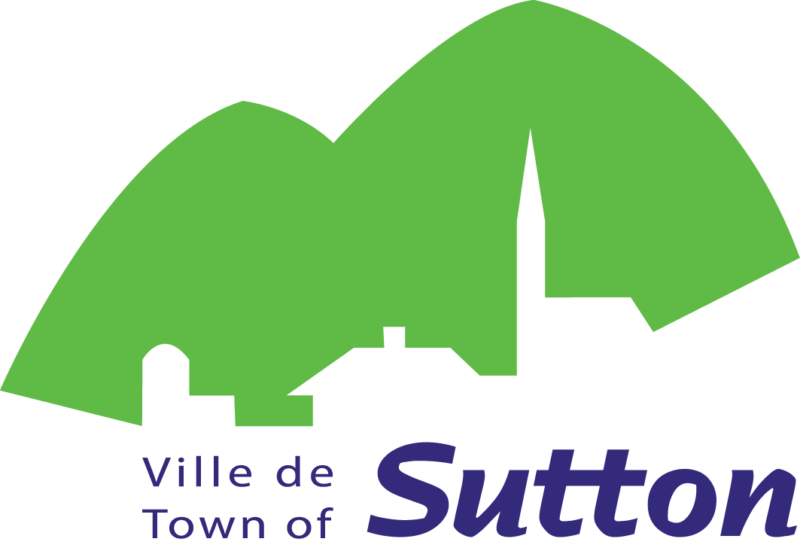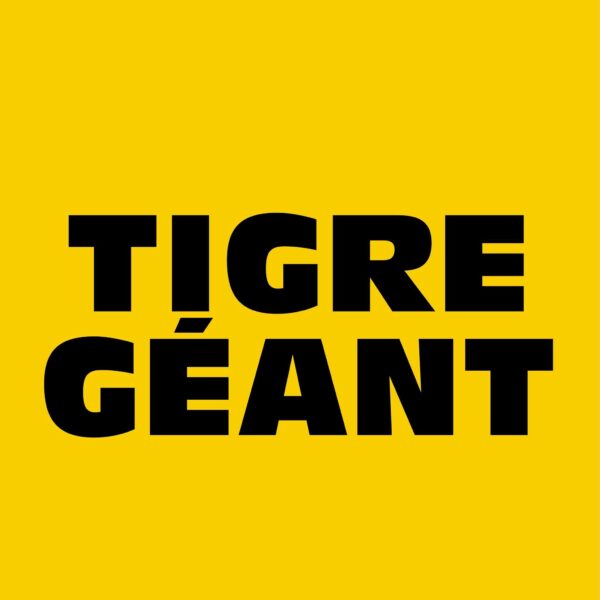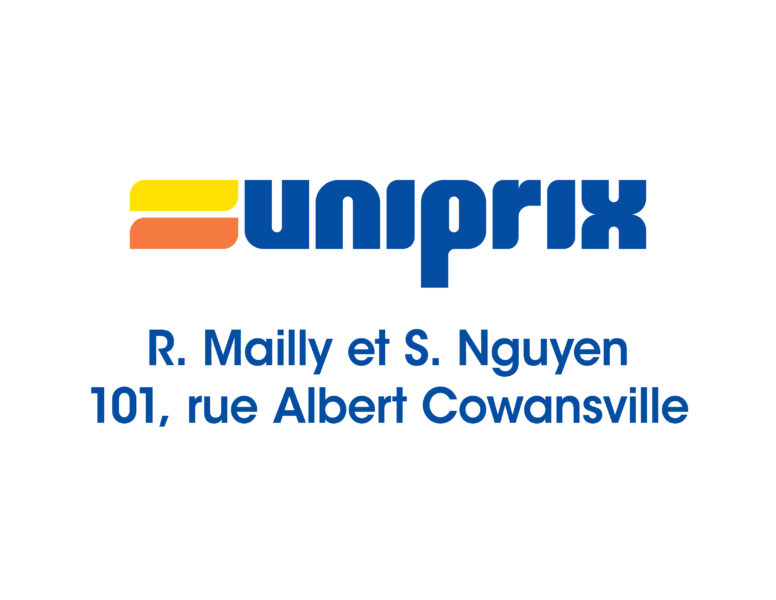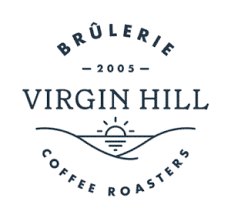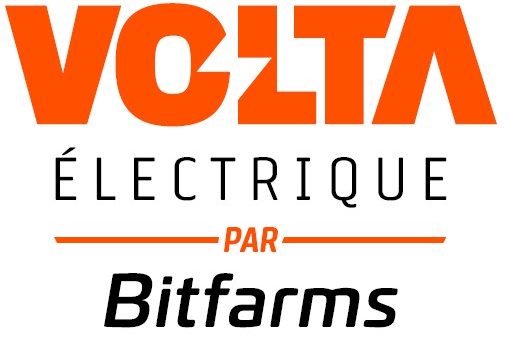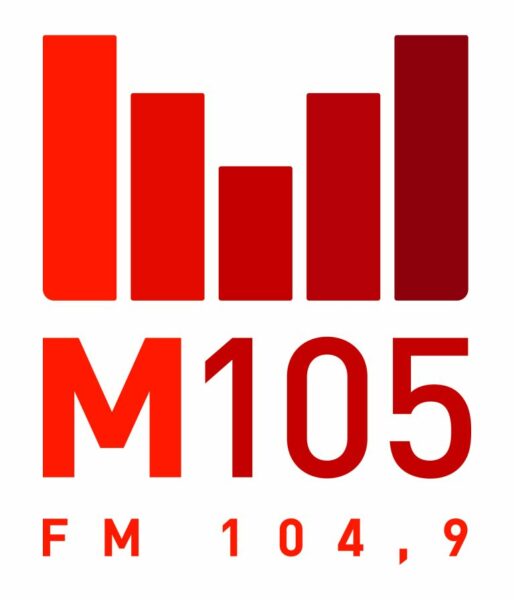 Organismes partenaires